Intrusion Alarm Systems
A reliable intrusion alarm system may be the easiest way for businesses to help prevent unwanted intrusions. With a comprehensive and personalized intrusion system for your business, you can have the peace of mind that your employees, assets, and the building itself are protected.
Whatever your industry may be, Varitec Systems understands every business has its own unique needs, and our security experts will work with you to design, install and monitor an effective intrusion system that's tailored to your requirements. We take tremendous pride in our ability to protect the businesses of our community, and that is reflected in every job we do.
Utilizing motion detectors, glass-break sensors, magnetic contacts or sensors, and other electronic security devices from leading manufacturers, our skilled technicians will build a comprehensive, intrusion security system that can detect any unauthorized attempt to access your facility, protecting your property, people, and assets.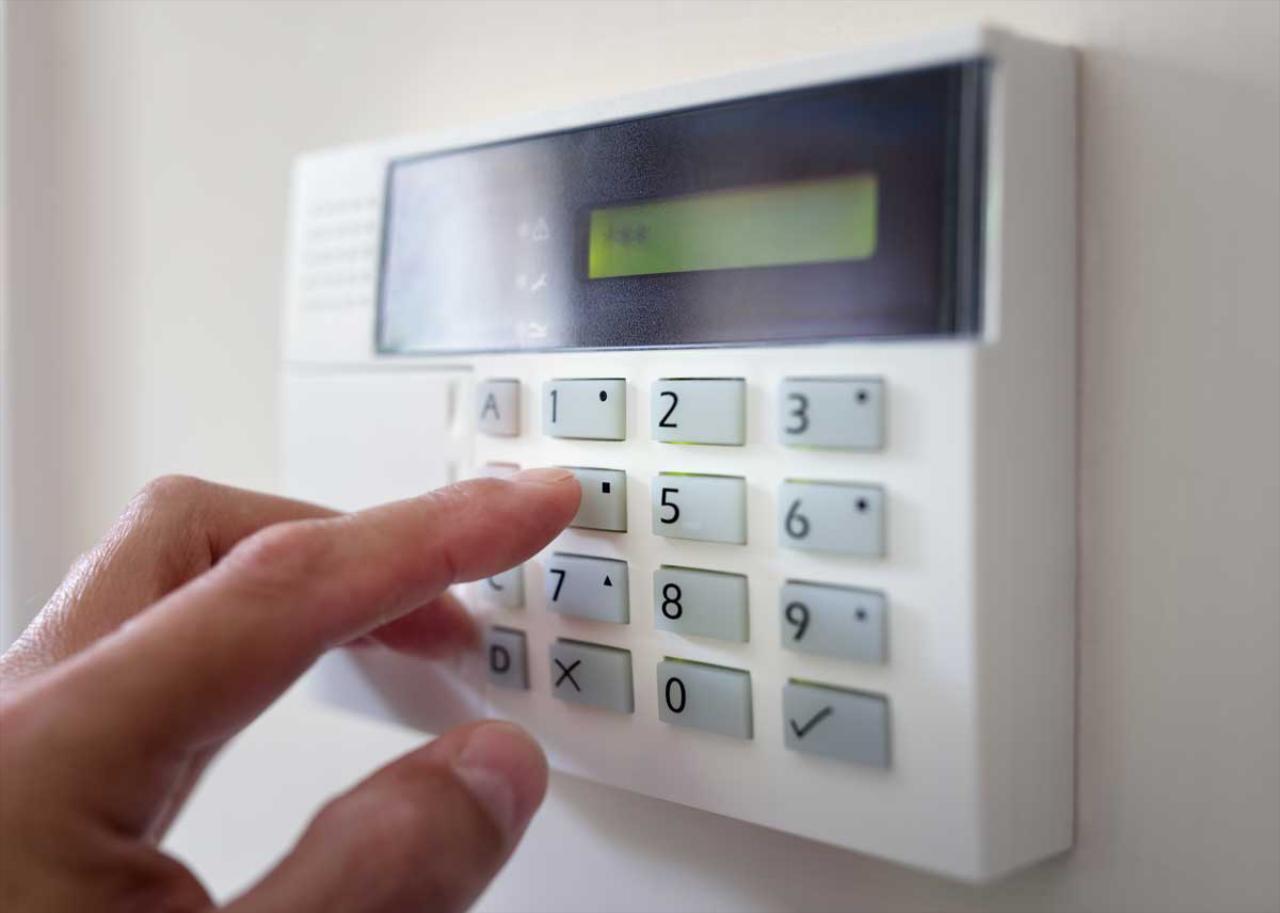 Frequently Asked Questions (FAQ)
What is an intrusion system?
An intrusion system is designed to detect unauthorized entry into a building, used in commercial buildings for protection against theft or property damage. With an intrusion alarm system, you have the ability to request reporting. As intrusion alarms are armed and disarmed utilizing individual codes, you can request reporting that will let you know who came in or out of your business, and when.
How does an intrusion alarm system work when the alarm is triggered?
Intruder alarm systems work differently, depending on which system to choose to be installed:
Bells-only alarms - ring/alert if a motion sensor is triggered, but will not contact anyone
Dialer alarms - automatically calls you when the alarm is triggered
Smart alarms - will message the designated person's smartphone when the alarm is triggered
Monitored alarm systems - a monitoring center can act or call the police if the alarm goes off
Can my intrusion system be wireless?
Yes, your system can be wireless, incorporating WiFi or Bluetooth connection and relying on a smart wireless signal signal. It can use physical wirings that run throughout your business to relay information back to the central control panel. Our security experts will work with you to decide which is best for your own needs.
ACO-6962 ACQ-5633 INSURED