Live Guard Video Monitoring
Live Guard Video Monitoring
Varitec's live video monitoring provides a dynamic combination of solutions based technology, and video viewing experts to secure your business when you aren't able to. With solutions for every business, ranging from nurseries to laboratories to construction companies, our goal is to prevent crime before it happens. Check out how video monitoring can help your business:
Video monitoring is the constantly changing modern relationship between video analytics and highly trained video analysts. When interference is detected, AI-enhanced cameras send a live video feed to our monitoring station. From there, our video analysts assess the interference, and simultaneously admonish the intruder real time with on site audio announcements, while notifying authorities or on-site guard service.
Video monitoring is a highly effective solution against theft, vandalism, and trespassing. By being proactive, video monitoring can see and deter trespassers, thieves, and criminals before you suffer loss or damage.
If a false alarm is determined, we will assist emergency services in not being dispatched. By using video verification, a fully integrated intrusion system, our video analysts will be able to determine a false alarm, and will prevent costly false alarm fees.
Frequently Asked Questions (FAQ)
What happens when the internet goes down?
During an internet outage, cameras will continue to record live footage, but will not be able to transmit the footage in real time to video analysts, until internet service is restored.
What happens during a power outage?
Your security camera system from Veritec is equipped with a reserve battery that will activate once it detects an electrical interruption. This reserve battery ensures cameras will continuously record, and transmit video during interruption from a power outage.
How does the monitoring system determine a false alarm?
Our live video analysts at the monitoring station have been trained to detect the most common false alarm causes. False alarms are very common with traditional monitoring, and can lead to very costly false alarm fees. By going with live monitoring, you are alleviating the strain of repetitive fees and time needed to verify a false alarm after work hours. No matter the cause, our monitoring station will verify whether the alarm is real and respond accordingly.
How is video monitoring superior to traditional security systems?
Traditional security systems are reactive. They wait for a trigger to sound an alarm, and alert police after criminals are on your property. This results in a higher chance of property damage, delayed police response time, and a greater opportunity for criminals to get away. Live video monitoring is a proactive approach to monitoring and surveillance.
POWER-OVER-ETHERNET SECURITY CAMERA SYSTEMS
The reliability and flexibility of PoE paired with our award-winning live guard service.
Superior Color Night-Vision
2-Way Audio for Guard Engagement
Ultra 4k/8MP Video Resolution
Crime Prevention with Live Guards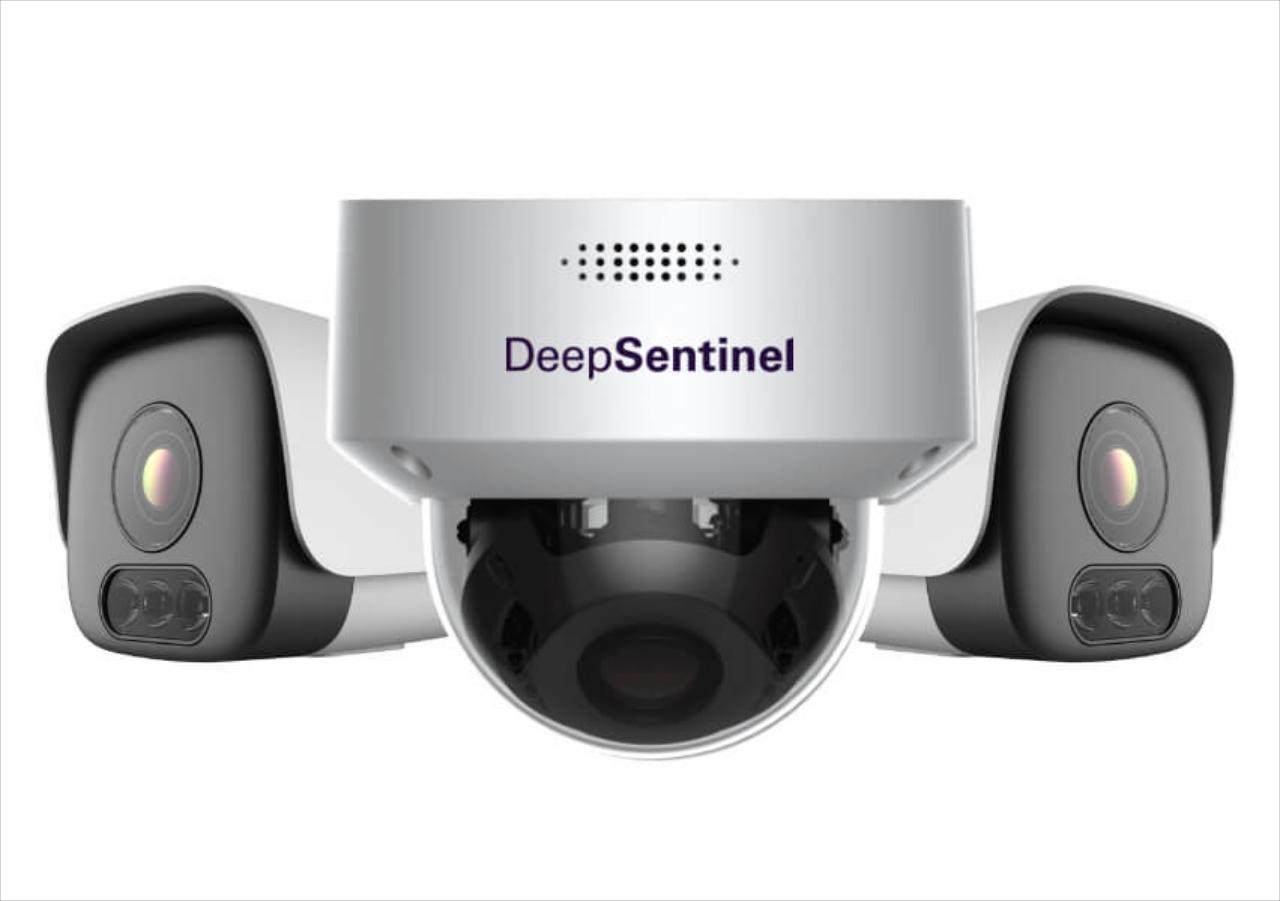 THE SMARTEST POE HUB
The Central Brain of the PoE System packed with lightning fast fast processing and local AI security crime prevention.
Advanced AI powered by Nvidia GPU
4TB Hard Drive
Supports up to 20 PoE Cameras
Instant Security Alerts and Access via App
Live Crime Video Escalation to Guards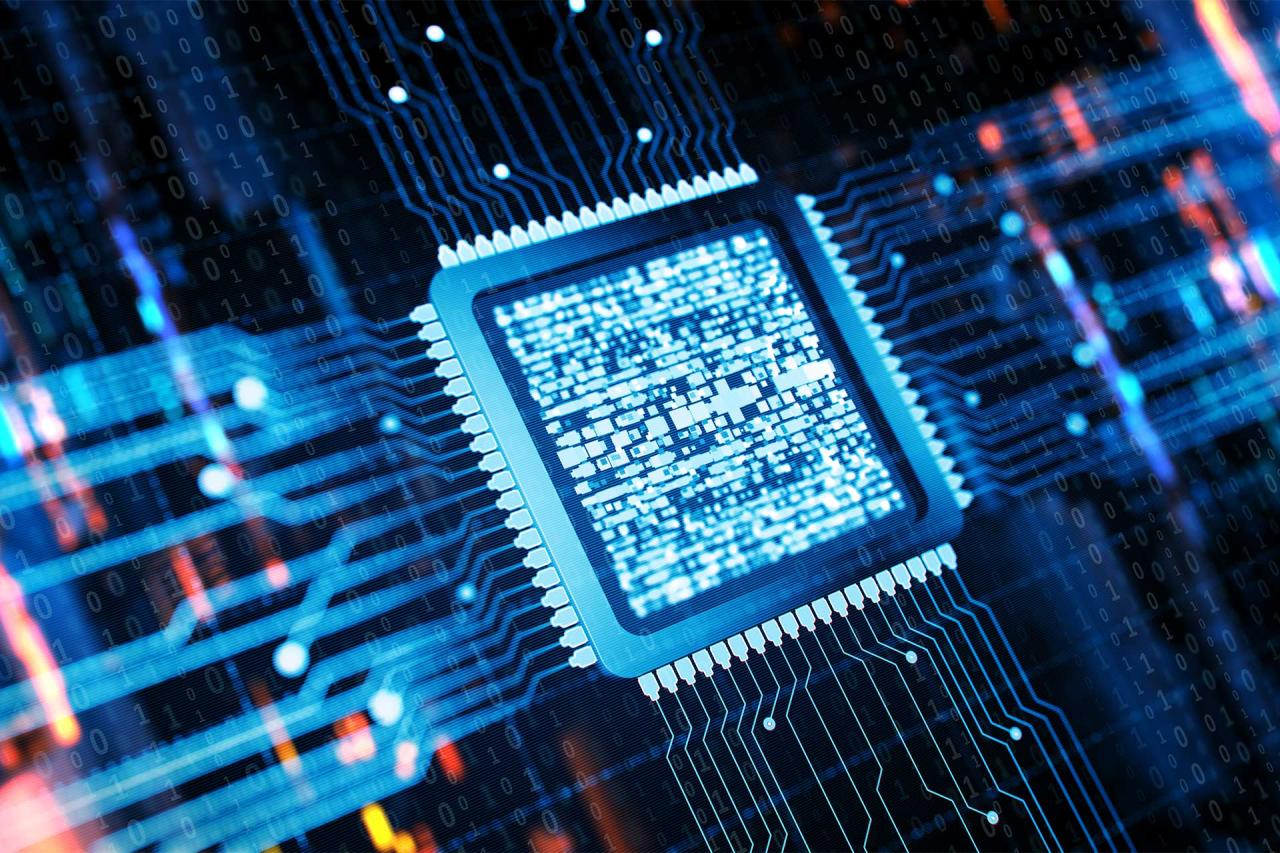 BRILLIANT VIDEO & 2-WAY AUDIO
Crisp and brilliant 2K and 4K PoE Cameras with built-in 2-way speaker & mic for real-time crime prevention.
2K and 4K PoE Cameras available
89° to 112° Viewing Angles
2-way 97db Audio (built-in speaker and mic)
160 ft Night Vision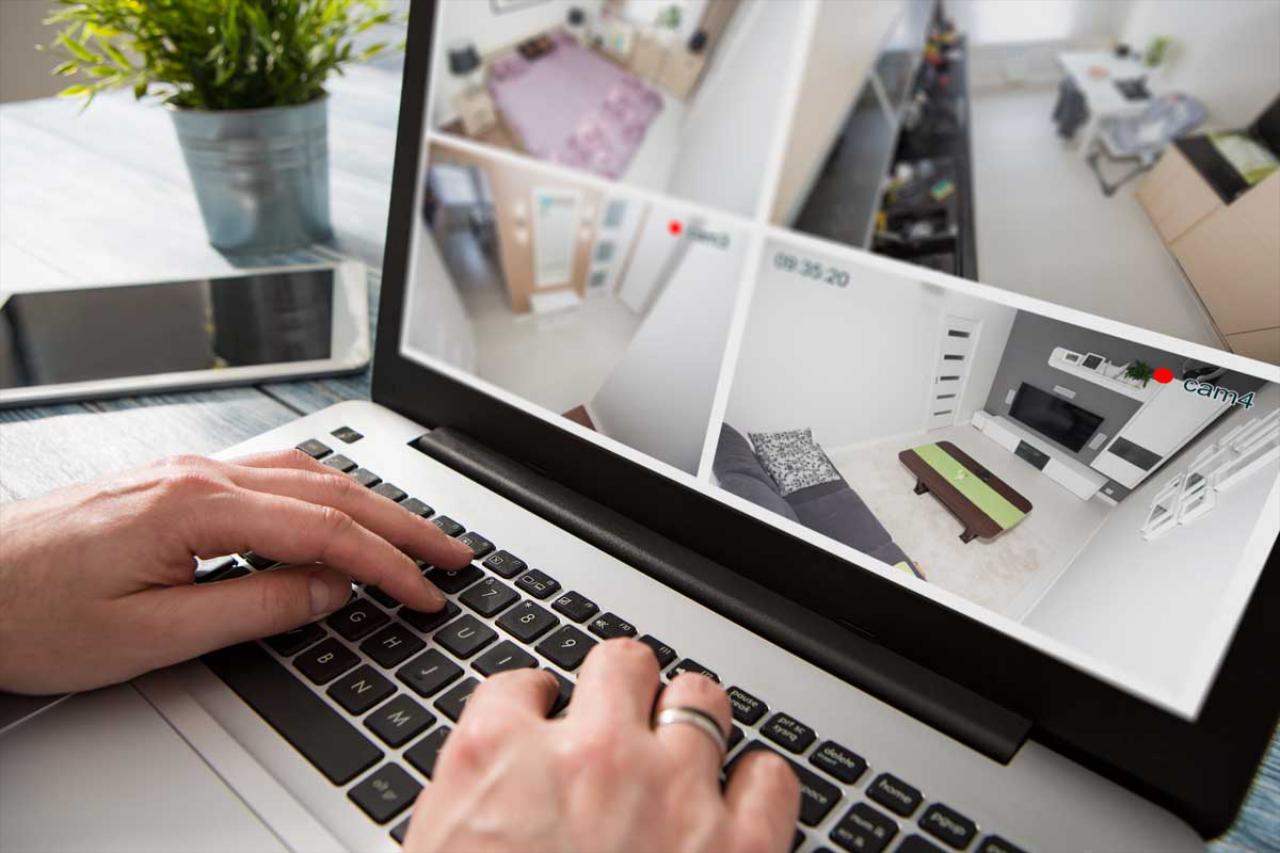 ACO-6962 ACQ-5633 INSURED