Varitec Systems is a fully licensed and insured commercial security integrator, servicing the Sacramento metropolitan and Bay Area. We assist commercial business owners with state and local compliance, and both active and passive security. Active security includes intrusion alarms systems, security cameras, access control, and more. Passive security includes security bollards, latch covers, door hardware, peep holes, k-barriers, caging, and more.
Physically located in Sacramento, we take pride in providing local business owners the peace of mind of a reliable security system. Varitec Systems has been in business since 2010, with a combined staff experience of 80+ years.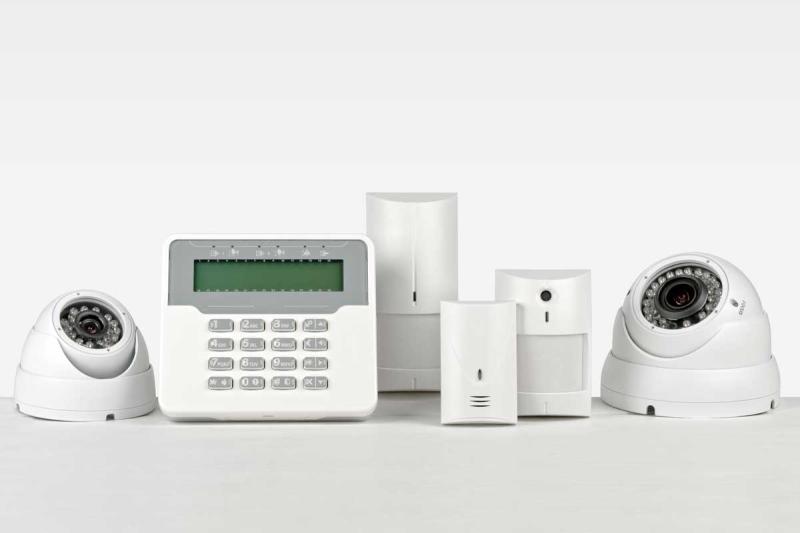 Any business with high revenues is an ideal target for theft. Finding a security company that can meet your security needs, while following compliance is essential. Varitec Systems is proud to be CPTED certified, and actively engage CPTED techniques into our security approach. CPTED is a multi-disciplinary approach to crime prevention, and CPTED is an abbreviation for Crime Prevention Through Environmental Design. The City of Sacramento has devoted itself to many of CPTED's theories, and is an influence on compliance guidelines.
Our owner, Jack, is the head technician, and has been in the security industry for 27 years. From analog systems to digital AI, Jack has been within the security industry during the transition into the digital age. He is actively involved in the community of Sacramento, and closely follows the state-wide and federal changes within the dynamic security industry.
We are partnered with many notable local clients, which can be viewed under 'Client Partners', and are very familiar working with a wide range of 'Product Partners', such as Access Communications, Resideo, Honeywell, Turing AI, Bosch, CDVI, 2N, and much more.
You deserve a customized security approach for your commercial security needs. Please do not hesitate to contact us and see if Varitec Systems can assist you in protecting your livelihood.
ACO-6962 ACQ-5633 INSURED