Intrusion Alarm Monitoring
Intrusion Alarm Monitoring
When an intrusion alarm system is used independently, or a part of an integrated security solution, it is utilized to detect the presence of intruders, and send alerts (notifications) in the event of a security incident. Through customized sensors and alerting programs, intrusion alarm systems can help keep your property protected and your employees safe. Cover an entire building, or just certain areas, using devices such as glass-break sensors, seismic motion detectors, door contacts, and much more.
To start, every intrusion alarm system is equipped with a control panel, or its brain. This is usually located in an electrical room, telephone room, or other secure place in your building, unless it is built into a keypad. When an intrusion alarm system is armed, and a secured door is opened, motion is detected, the sound of breaking glass, or any other device you have chosen to be installed is tripped, the alarm panel "wakes up" and produces a response. Responses may include a siren, strobe, or a silent alarm, which typically includes the notification of the alarm monitoring station. This notification signal is sent to the alarm monitoring station via phone line, cellular, IP, or other approved mode of communication.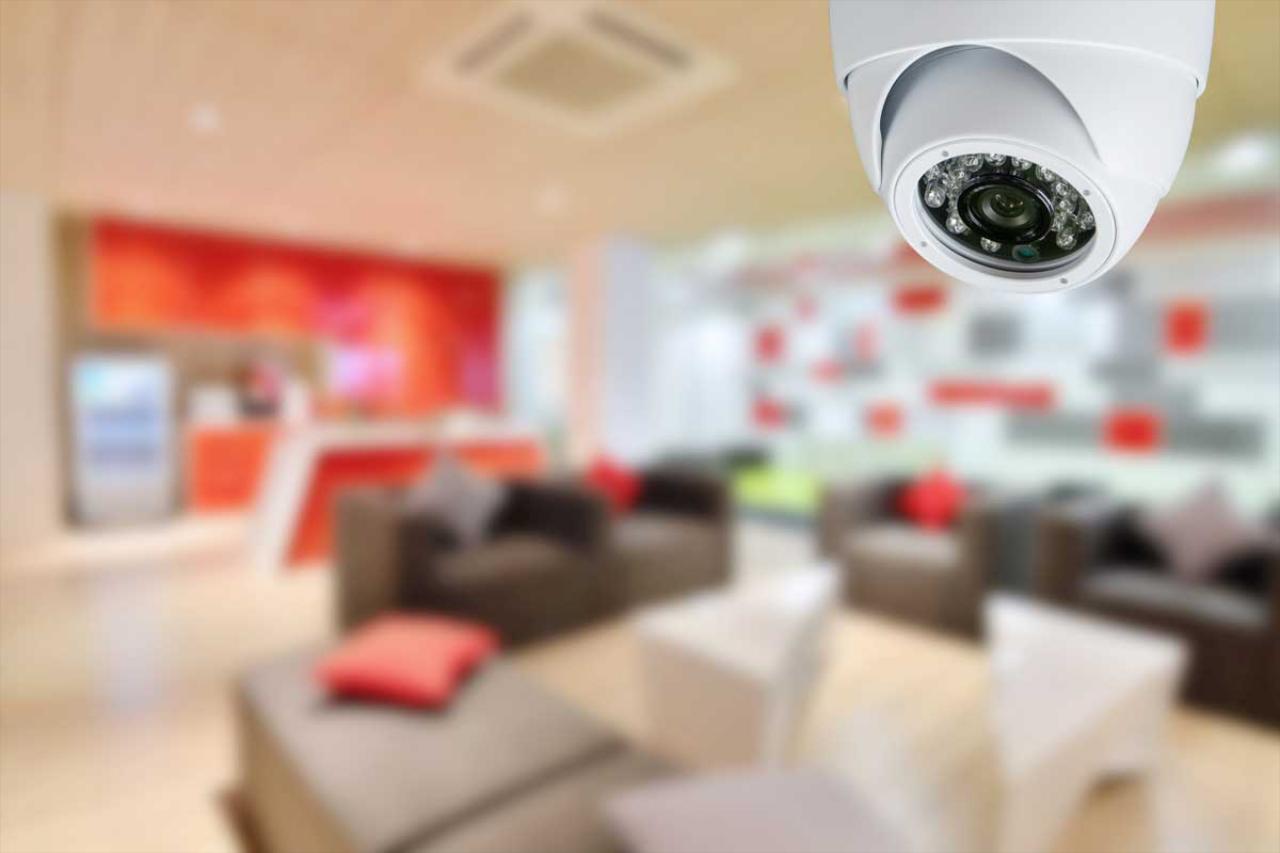 Frequently Asked Questions (FAQ)
How exactly does an intrusion alarm monitoring function?
There are many difficult components to an intrusion alarm system and its monitoring that all work together in order to provide you security, and keep your business safe. While above in the introduction is about the control, here are some other common devices with intrusion alarm, that can all signal to the monitoring station:
Motion Detectors - these devices work in collaboration with the security control panel and can set initiate the activation of alarms, lights, cameras, or an audio device
Glass Break Detectors - a sensor that detects the sound of breaking glass and activates an alarm
Keypads - the keypad is how you interact with your alarm system. Through the keypad you can arm/disarm your system, and activate/deactivate devices
Door contacts - a device that detects when a door or window open and closes
What control can I have over the monitoring of my business, as a business owner?
If you are a business owner that is interested in taking control of your facilities security protocol, this may be done through our intuitive mobile app. The intrusion alarm system can be set-up to employee-level permissions that allow only certain employees with individual codes to arm or disarm alarm sensors in given areas. If you have any other questions on intrusion alarm monitoring, please contact us and one of our security specialists will respond to you as soon as possible.
ACO-6962 ACQ-5633 INSURED